Orchestra of Speech solo release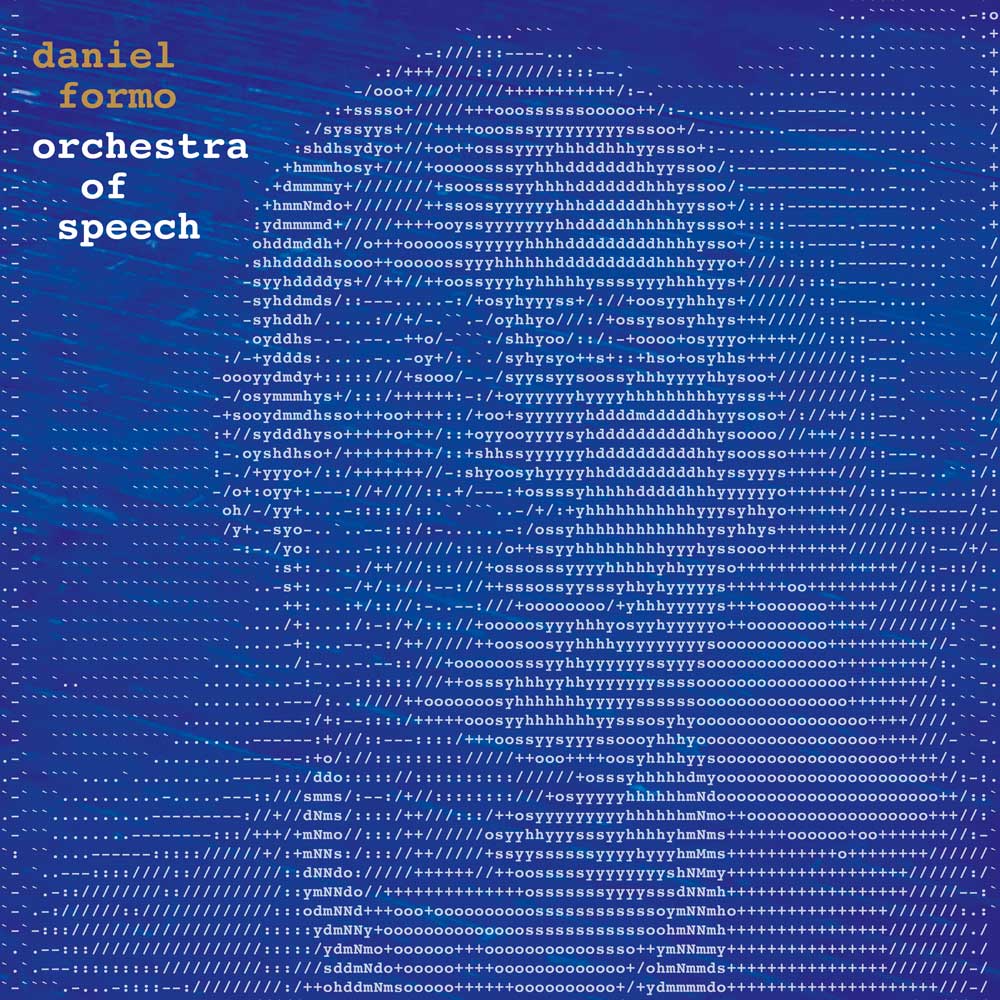 I am really thrilled to finally be releasing a recording of my solo project the Orchestra of Speech. The recording will be available in a limited edition vinyl and as high resolution digital download as well as through the usual streaming platforms. Release date is 13 October 2023.
LP and download will be available from Particular Recordings Collective and bandcamp.